Biography

Product management expert
JOCK BUSUTTIL is an expert in product management practices, a conference speaker and a published author. His firm Product People Limited trains, coaches and mentors product managers at various stages of their careers, and helps technology companies to establish or improve the capabilities of their product team.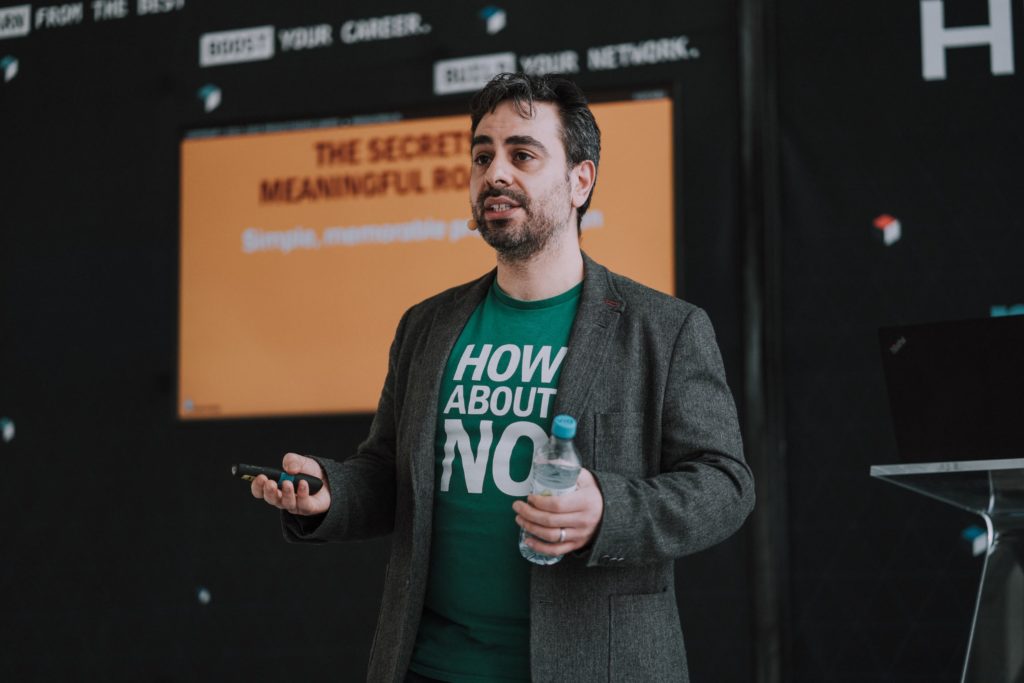 Jock's experience comes from than two decades of working with technology companies, large and small, in a diverse set of markets—from internet infrastructure to health and wellness to people development.
After some time working as head of product, Jock felt he wasn't learning quickly enough, so he left his job and started freelancing. Rather than working with one company for several years at a time, he was now able to work with several companies in one year, providing many new opportunities to learn about product management.
At the beginning of his career, product management wasn't as well defined a discipline as it is today, so Jock's had to learn the hard way—making mistakes and learning lessons along the way. So what he enjoys most is helping others to learn from his hard-earned experience by giving talks, training and writing.
While teaching General Assembly's product management course, they asked him to write a book on the topic. This became The Practitioner's Guide To Product Management, which was published in January 2015 by Hachette's Grand Central Publishing imprint in the United States of America and its Piatkus imprint in the United Kingdom. Capturing the same dry wit and personal stories of failure (and the odd success) in product management as his teaching style, the book has been a welcome change from the usual dry textbooks on theory.
"Thank you for writing a business book that doesn't make me want to open a vein after the first 4 pages."

Theo W.
Product Manager
The book has been translated for Chinese-speaking markets and continues to be a popular introduction to the art and science of product management for readers worldwide.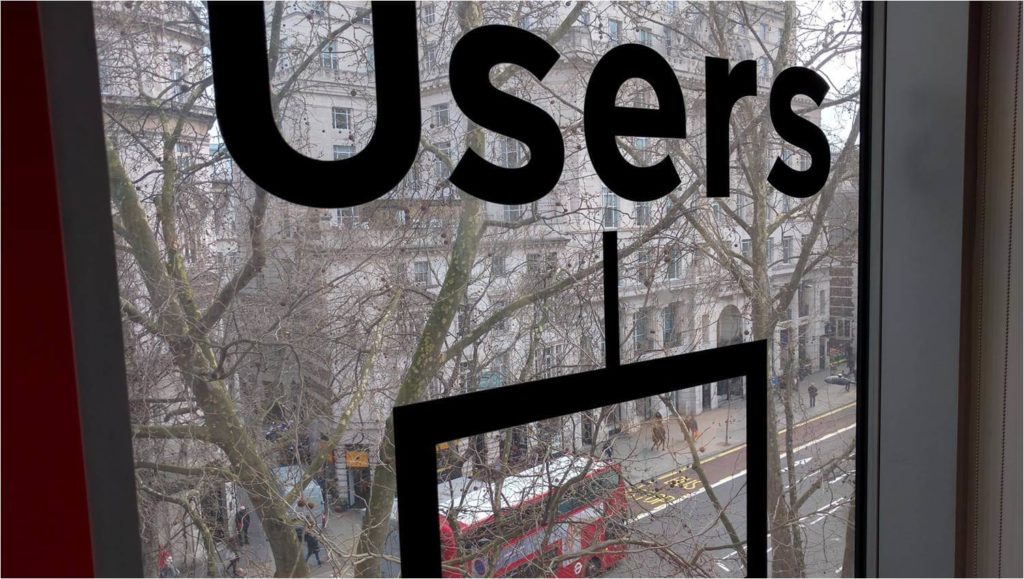 Jock has also played his part in the UK government's digital transformation: supporting the product team at Ministry of Justice as head of product; growing the product and service management community at the Cabinet Office's Government Digital Service (GDS); and coaching product managers at Department for Education.
At the University of Cambridge, Jock combined his study of Classics with an interest in technology. There he co-founded the Student-Run Computing Facility, an organisation still devoted to making internet and computing services freely available to university students, societies and staff of any level of ability.
Jock is available on a freelance basis through Product People Limited, or you can read more from him on his blog, I Manage Products.
You can also find Jock on Twitter and LinkedIn.
---
Short biography
Jock Busuttil is a freelance head of product, author and conference speaker. He has spent nearly two decades working with technology companies to improve their product management practices, from startups to multinationals.
In 2012 Jock founded Product People Limited, a product management services and training company. Its clients include BBC, University of Cambridge, and the UK's Ministry of Justice and Government Digital Service (GDS).
Jock holds a master's degree in Classics from the University of Cambridge. He is the author of The Practitioner's Guide To Product Management, which was published in January 2015 by Grand Central Publishing in the US and Piatkus in the UK. He also writes the blog I Manage Products.