Help us with our next book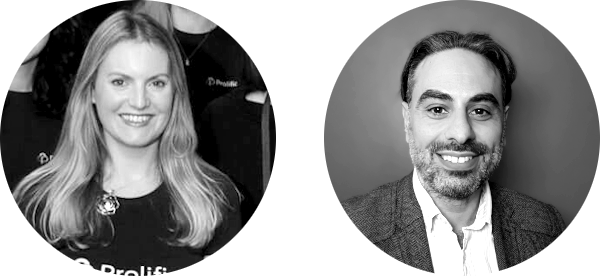 Helen and I would like to find out how product managers work with other people from around their organisations. If there's anything you're finding tricky or challenging with that, we can also offer some free coaching in return to help you think your way through it.
If you would like to help, please let us know using the form below.
Thank you!