Product Management Coaching

I coach people who are new to product management, experienced product people, and product leaders looking to level up.
If this is your first venture or product manager role, it can be daunting to figure out how to manage your products by yourself.
Perhaps your manager isn't a product person and you just need someone to talk to who understands what you do.
If you're a founder or C-level executive, I can coach you in product thinking, leadership and strategy.
I will help you learn to avoid the pitfalls of managing a technology product and its delivery team.
You can use a one-hour coaching session with me to:
learn a specific product management skill;
explore possible solutions to a particular business problem;
develop your product strategy;
plan out your personal career development plan; and
help you prepare for your product manager interview, including mock interviews.
All coaching is conducted in strictest confidence.
Coach biography
Jock Busuttil is a freelance head of product, product management coach and author. He has spent over two decades working with technology companies to improve their product management practices, from startups to multinationals.
In 2012 Jock founded Product People Limited, which provides product management consultancy, coaching and training. Its clients include BBC, University of Cambridge, Ometria, Prolific and the UK's Ministry of Justice and Government Digital Service (GDS).
Jock holds a master's degree in Classics from the University of Cambridge. He is the author of the popular book The Practitioner's Guide To Product Management, which was published in January 2015 by Grand Central Publishing in the US and Piatkus in the UK.
He writes the blog I Manage Products and weekly product management newsletter PRODUCTHEAD. You can find him on Mastodon, Twitter and LinkedIn.
A more detailed biography is also available.
Contact Jock about product management coaching
What Jock's coaching clients say
"Jock is an inspiring and incredibly experienced product leader and mentor. His skills range from day-to-day coaching of product people, to influencing an entire organisation to embrace a disruptive yet positive change.
"He has been instrumental in my personal growth as a product leader but also as a person."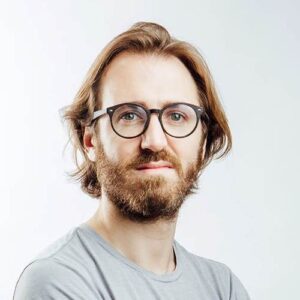 Ludovic Lacay
Co-founder & Chief Product Officer, Napo
---
"Jock is a great coach to work with. He assessed my experience, career goals, aspirations and worked with me to identify areas of improvement. He was honest and straight-forward with his feedback throughout the process.
"These sessions helped me land an opportunity that matched my strengths and aligned with my career goals."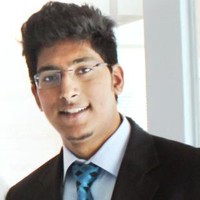 Shashank Sridharan
Digital Manager, Allianz Partners
---
"In my opinion, nothing beats learning from real life experience and Jock has demonstrated an ability to advise me on how best to gain what I need whilst also providing a clear perspective on what he may have done differently given the chance.
"Overall, he's been a great place to bounce ideas off and has further increased my energy and interest as a product leader. I would highly recommend Jock to anybody looking to improve themselves professionally and learn skills that books and websites generally cannot teach."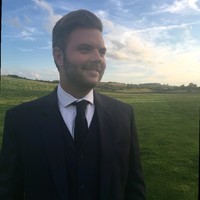 Sam Moore
Product Manager, Placecube